What a season 2019 has been aboard Otoka!
I should have blogged more but the whole aspect of formatting each post kept putting me off. Also I felt I needed some distance from writing about the experience to fully live it.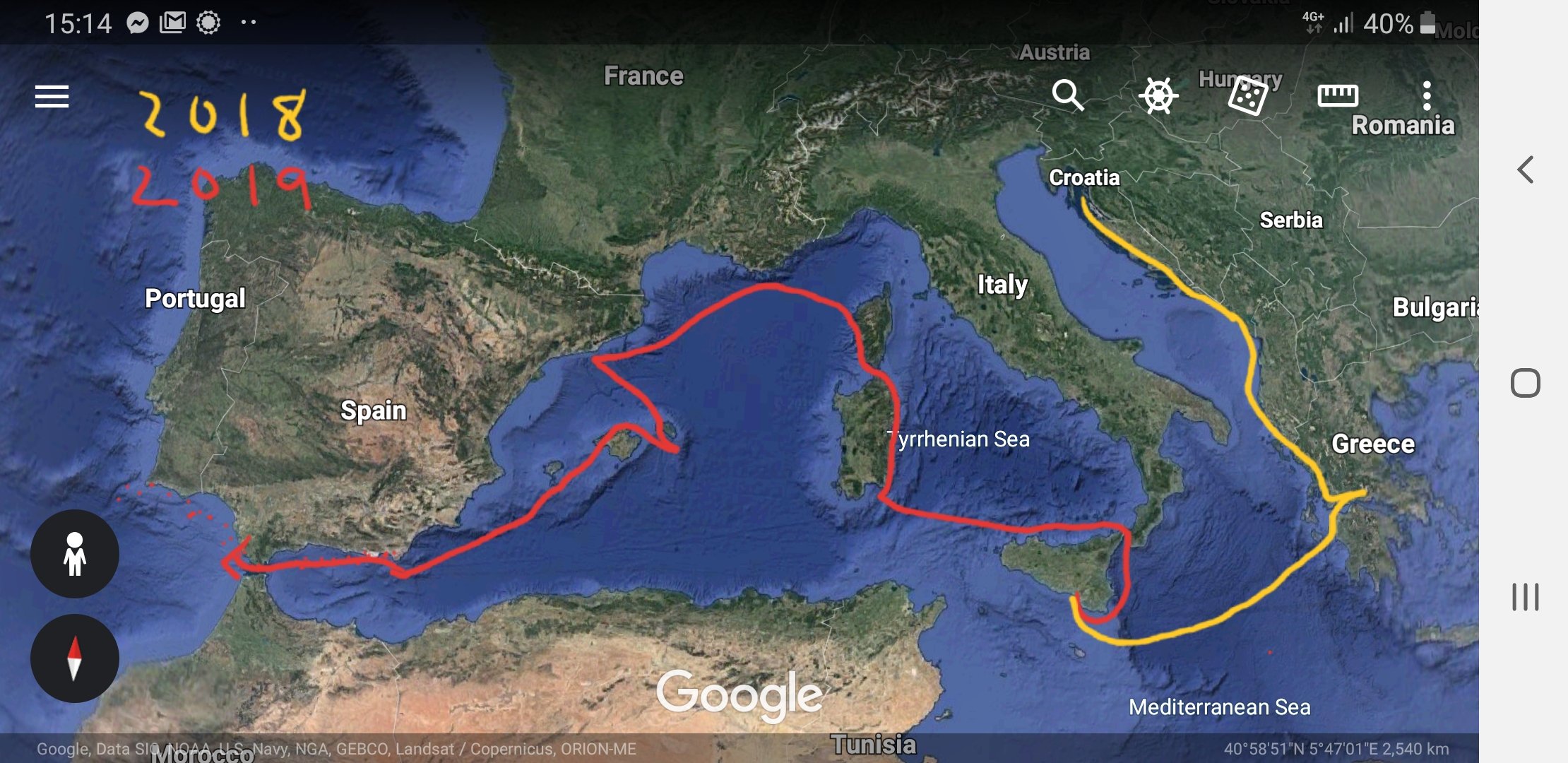 In many ways 2019 has been very different to last year. Most notably this year we travelled with other boats; we went into marinas less; and we had levelled up our skills.
So far we have travelled 1875 nautical miles, 3 countries, 3 seas, 6 islands and spoke 3 llanguages (well sorta). Our adventure will soon leave the Mediterranean and head out into the Atlantic Ocean and a new chapter will open.
Travelling with other kid boats filled a gap that we all felt acutely last year. Most of our family is extroverted and loves the company of friends to joke and share the experience with. As much as we appreciate the opportunity to be together we also feel the more the merrier. What's better than the best beach in the world, you got it, the best beach in the world with friends. Substitute beach with anchorage, beach party, birthday dinner, grocery shopping, gelato mission, hike up a mountain in 34° heat… you get the idea. As much as our kids love us, let's face it we are lamer than kids their own age, even if we do take them everywhere. They have seen so many old towns, churches, and points of interest that they glaze over quite quickly. (Photo at Gaudi house) Here is a picture of them practicing their performance piece outside the Gaudi house in Barcelona. Do they even care? Life is a stage I guess. I hope they learn through osmos.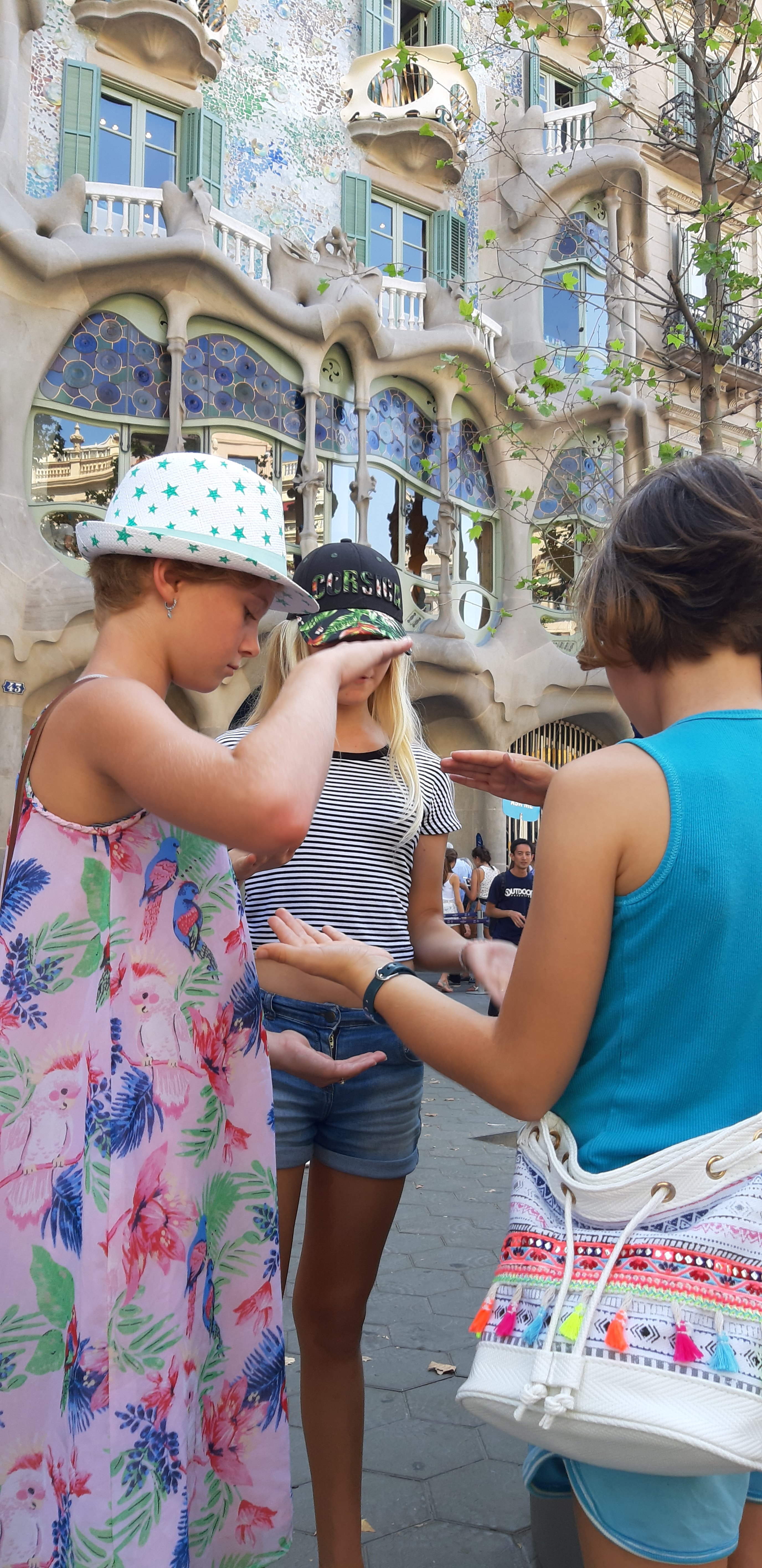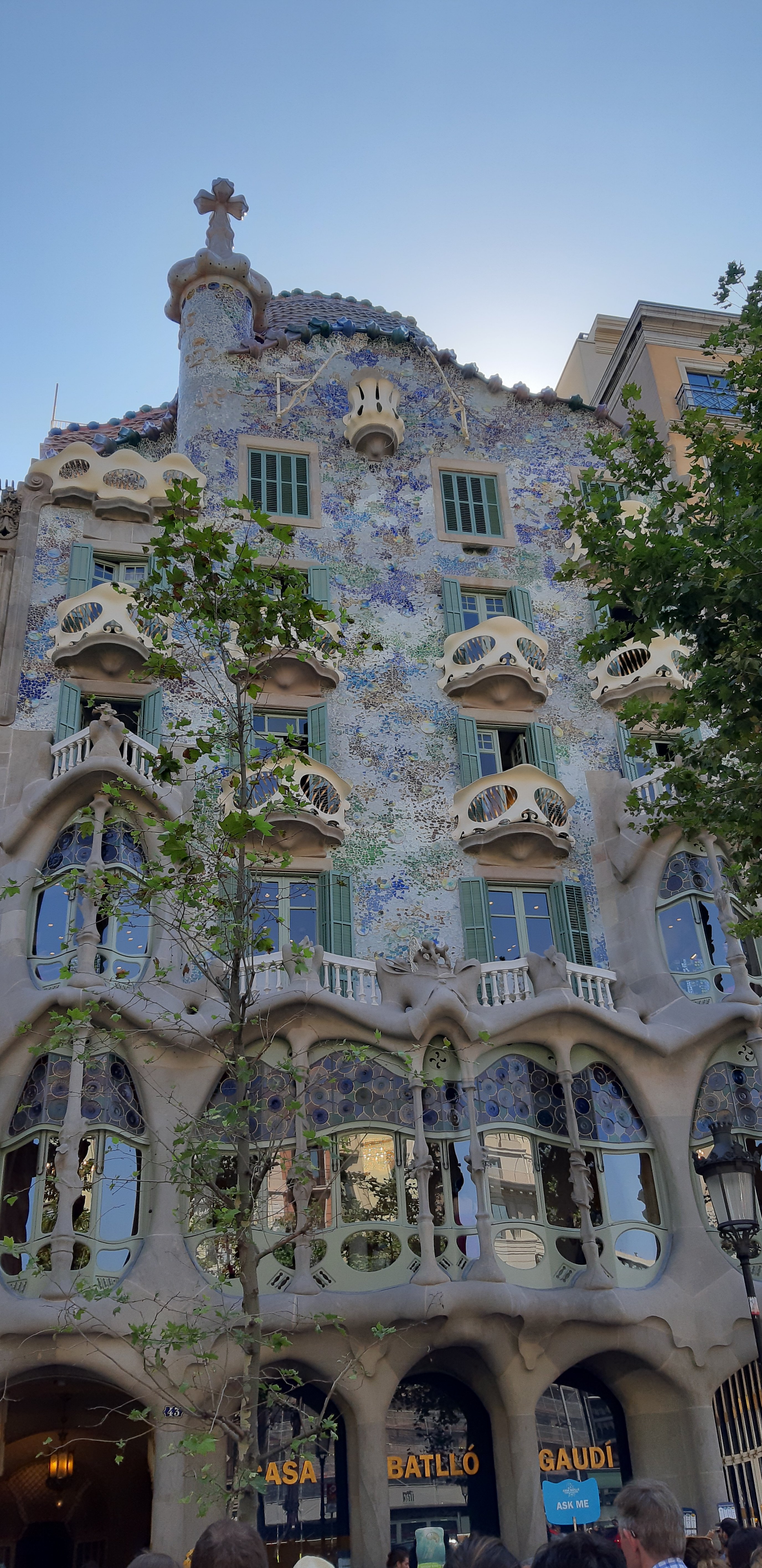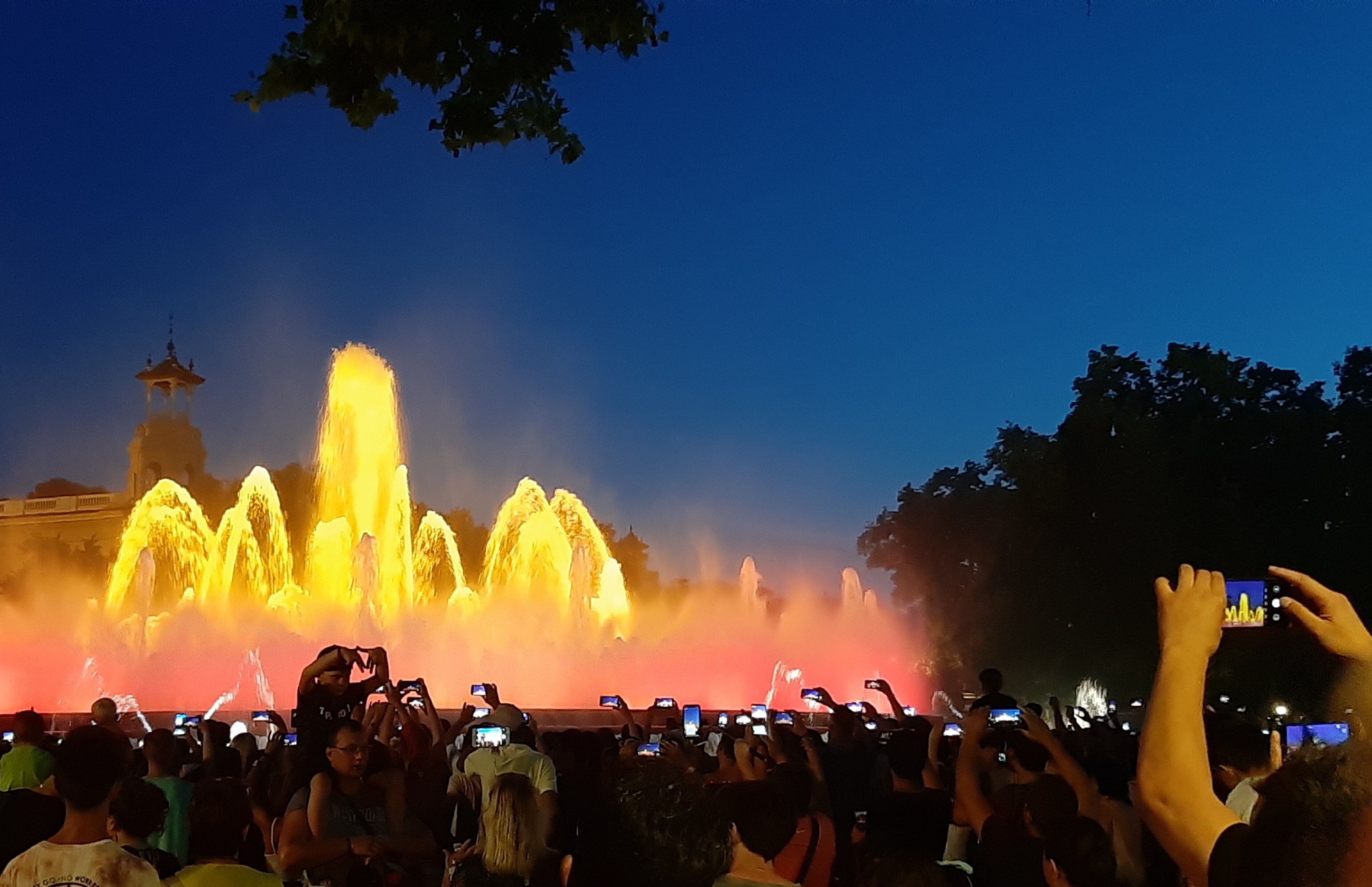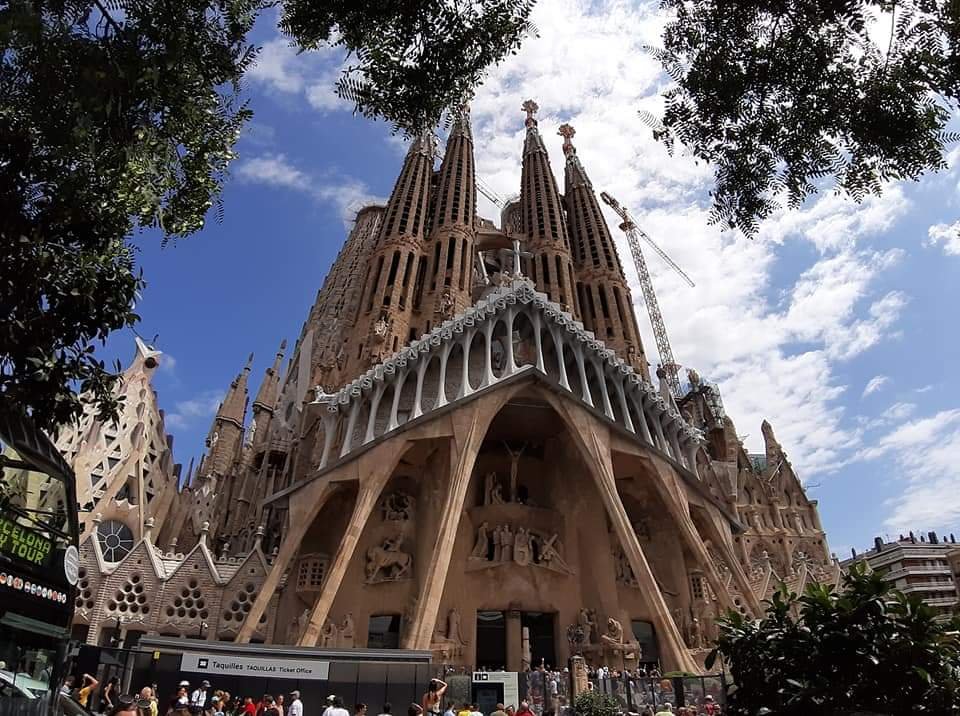 Last year we struggled to find kid boats. Chartering families tend to want to be together, and it's hard to know who is who at anchor. Thankfully we overwintered in Marina Di Ragusa (MdR) where there were masses of kid boats, 22 kids on the dock this year ranging in age from 2 yrs to 15 yrs.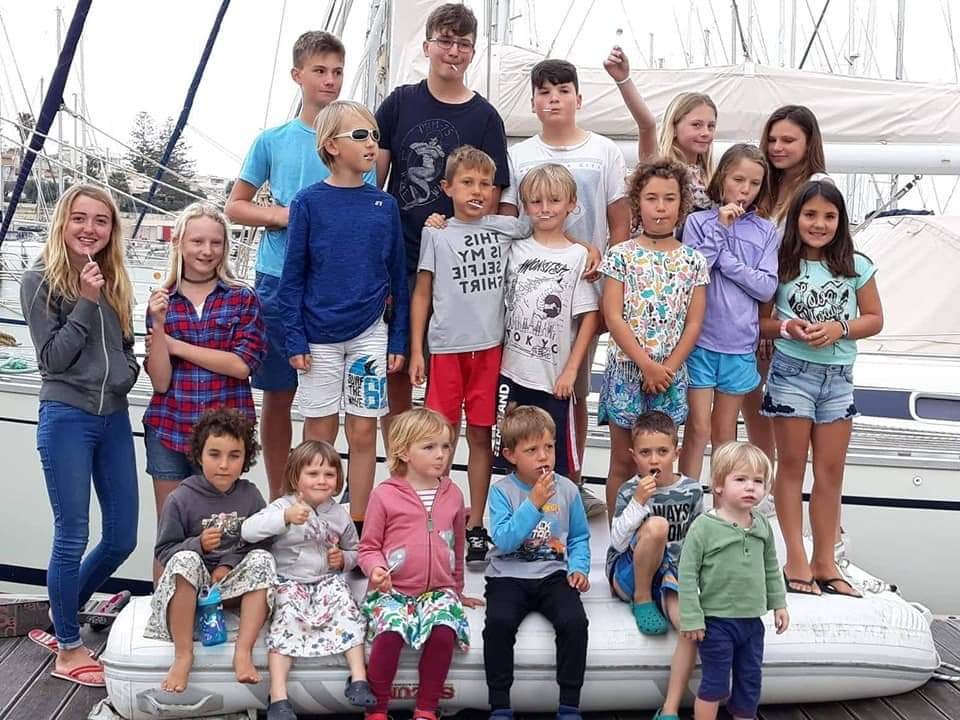 It was here that we met our friends from S/V Vesna and so many other families and couples that we have continued to keep in contact with, sail with, and continue this adventure with. As the season started, we began to use a new tool called NoForiegnLand.com developed by a fellow MdR liveaboard. NFL is a social networking site for sailors.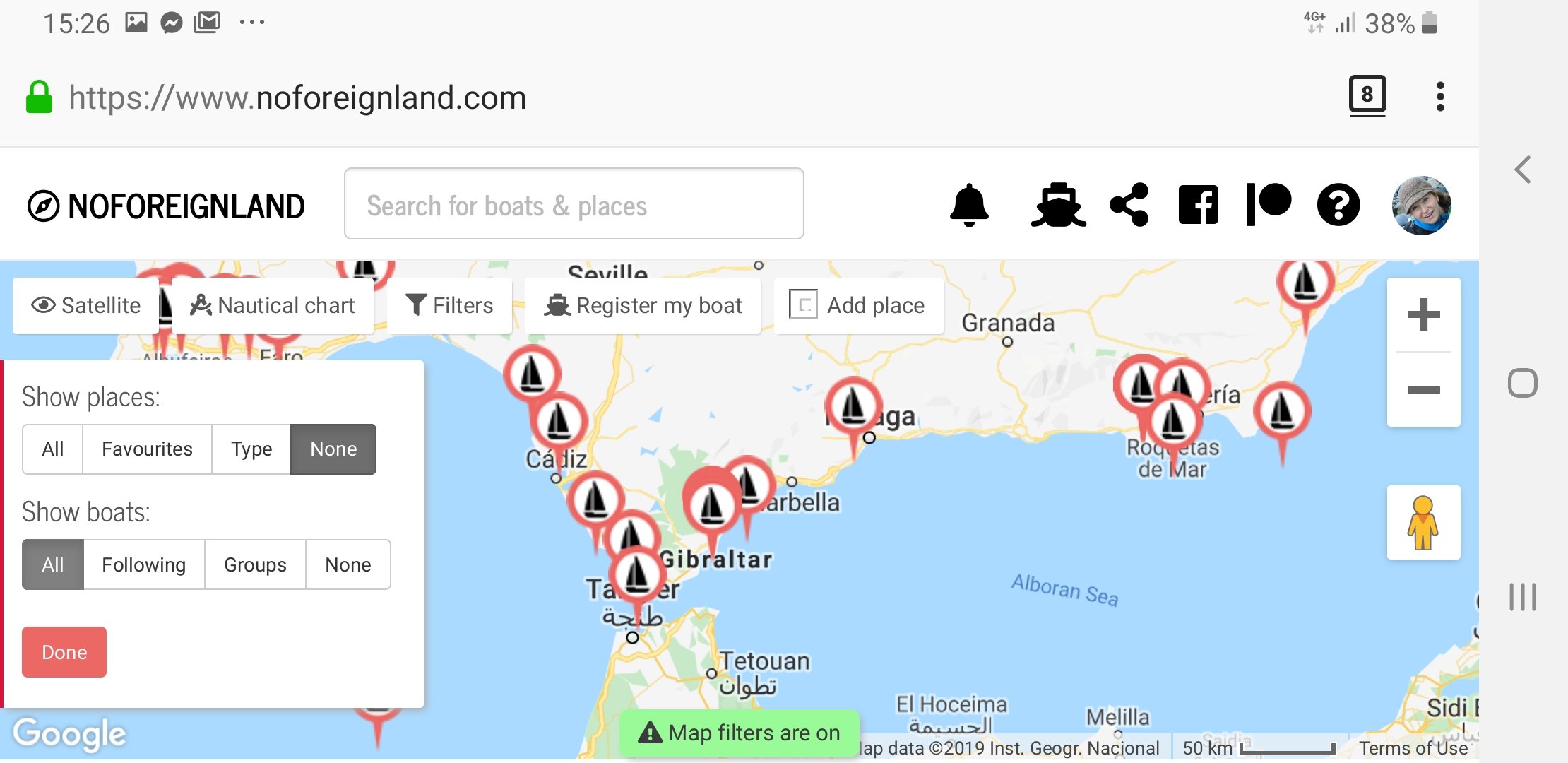 It has helped us to keep track of where our friends are, who is in the same anchorage, and find other kid boats. For example our NFL profile says that "We are a Canadian family of 4, G12 and G10, cruising the Mediterranean and planning to cross the Atlantic 2019." A couple times this summer we have received messages from other kid boats that have been nearby and we were able to arrange a meet up. How cool is that?!
Last year we often found ourselves heading to marinas for topping up our water tanks and for shore power to charge our devices and batteries. This was both time consuming and expensive. This winter we installed 680 watts of solar capability on a stern arch. This means that anytime there is sun we get free power. So much in fact that we have purchased many electric appliances as it helps to save our cooking propane that can be hard to source and is expensive.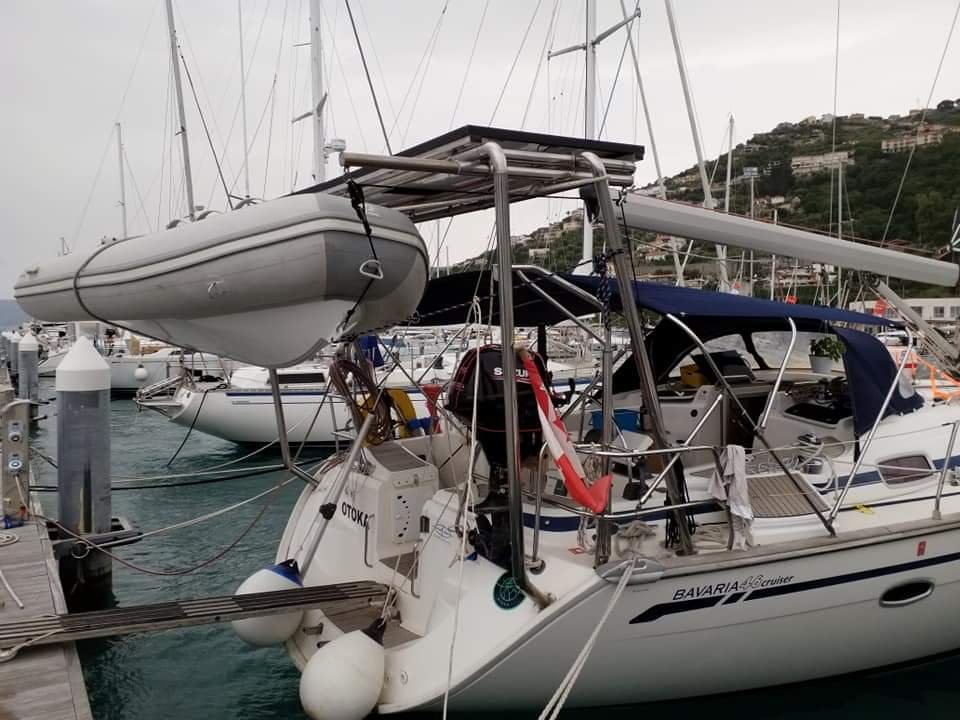 To get water we used an external 200L bladder and portable pump system. We could put the bladder in the bottom of our dingy and go into small docks and fill the bladder, then use the 12 volt pump that plugged into the cigarette lighter on board to pump it to the tanks. This meant we did not have to move the mothership and gave us more options of places that we could access to get water. We appreciated the freedom from marinas as they are notoriously hot, stuffy and unswimmable. This year our record at anchor was 42 days sequentially. Even then it was the weather that had us heading into a protected marina and not our onboard resources.
Finally, we have more skills. We are not courageous sailors, we know many that are. Our sailboat is our sea-based RV. We don't race it, we don't like heeling much. Sailing allows us to take our home with us wherever we travel but because of this we don't like to take big risks with it. Our winter in MdR was very educational, possibly even more than our first season. This summer cruising we were more confident handling the boat, forecasting weather, and sailing. We trust our boat more, she may not be a blue water cruiser but she was built at a time when Bavaria made good, strong, quality boats. We hunger for knowledge and seek it everywhere we can. This winter we are preparing to cross the Atlantic Ocean so we don't know what will be asked of us and the more we know the better.
This is life aboard. Woven through are the lazy beach days at Tavolara, Formentera; drunken beach nights in Istana; a day at the waterpark with 6 other kid boats; the Picasso museum in Antibes; pate, rose, caviar and cheese in Bonifacio; a wreck dive in Calvi; the best Mexican meal ever in Barcelona. Passages marked with magical sunsets and sunrises; jellyfish, dolphins, turtles, even a whale once; trying to catch tuna; and star gazing.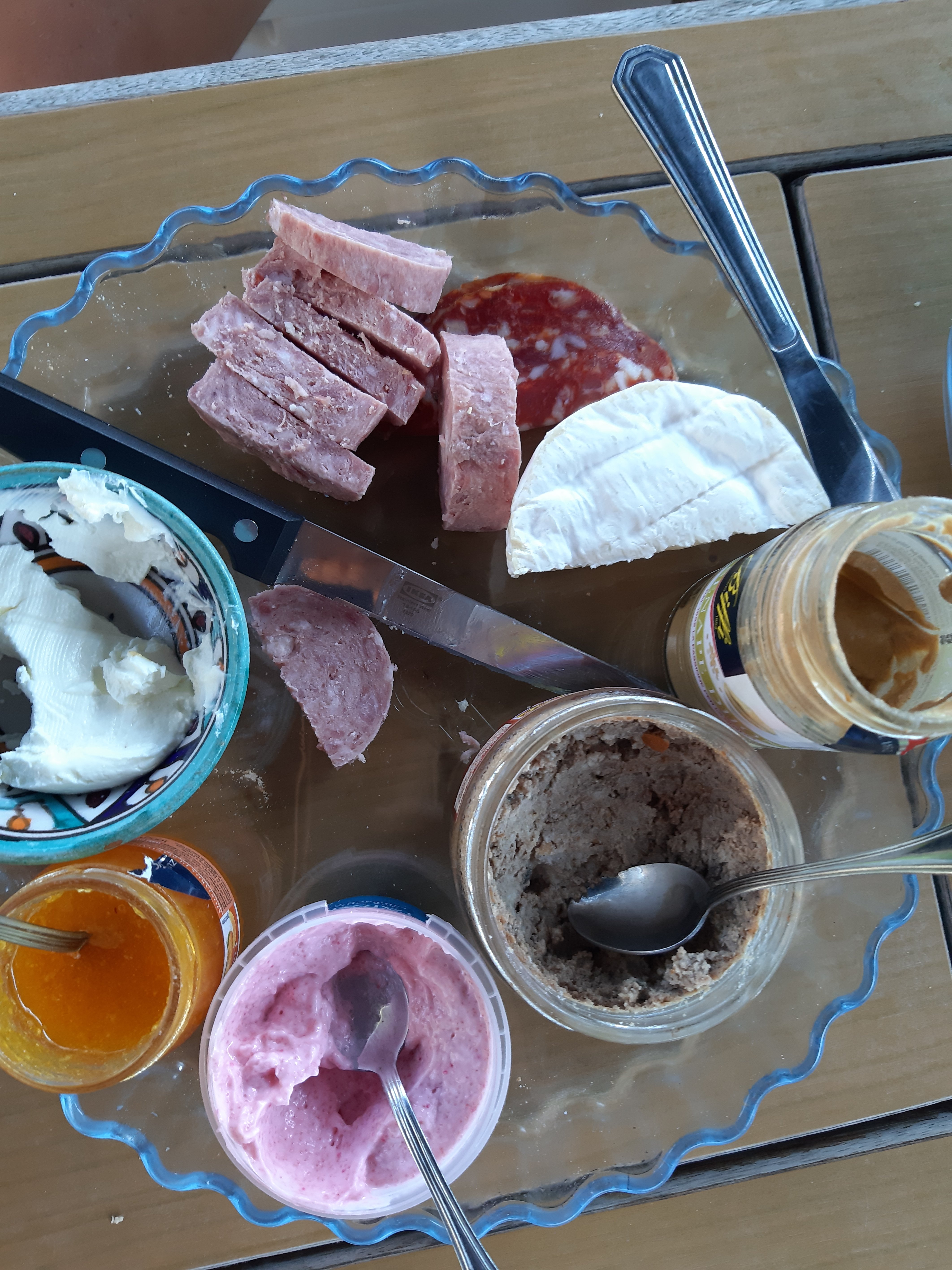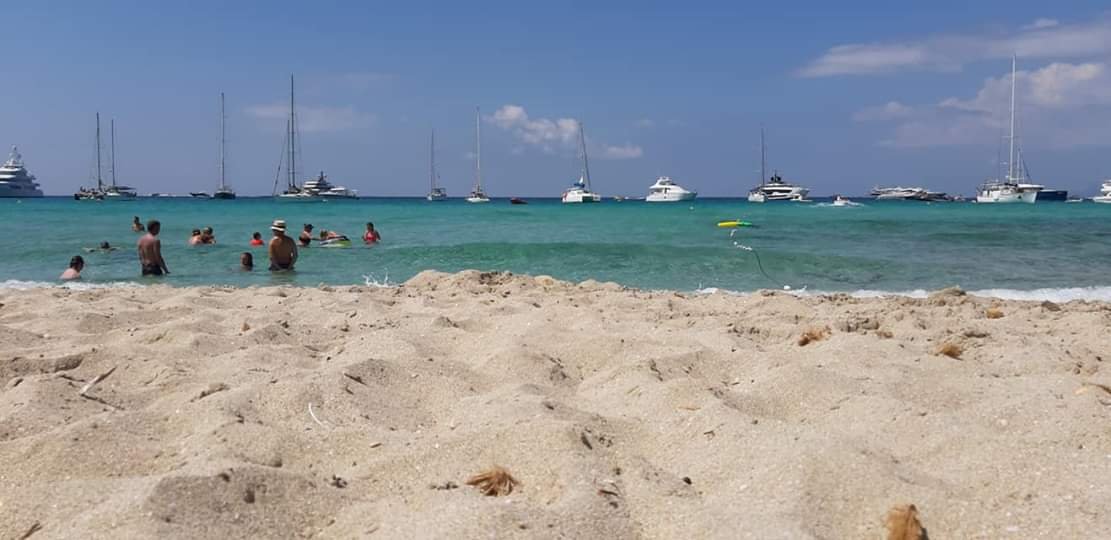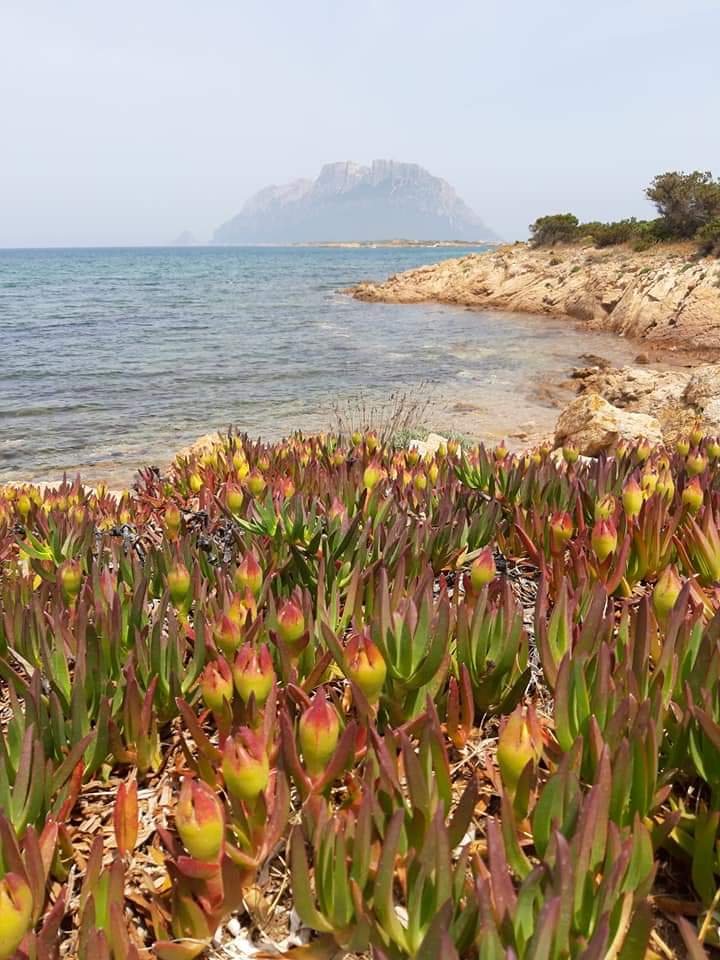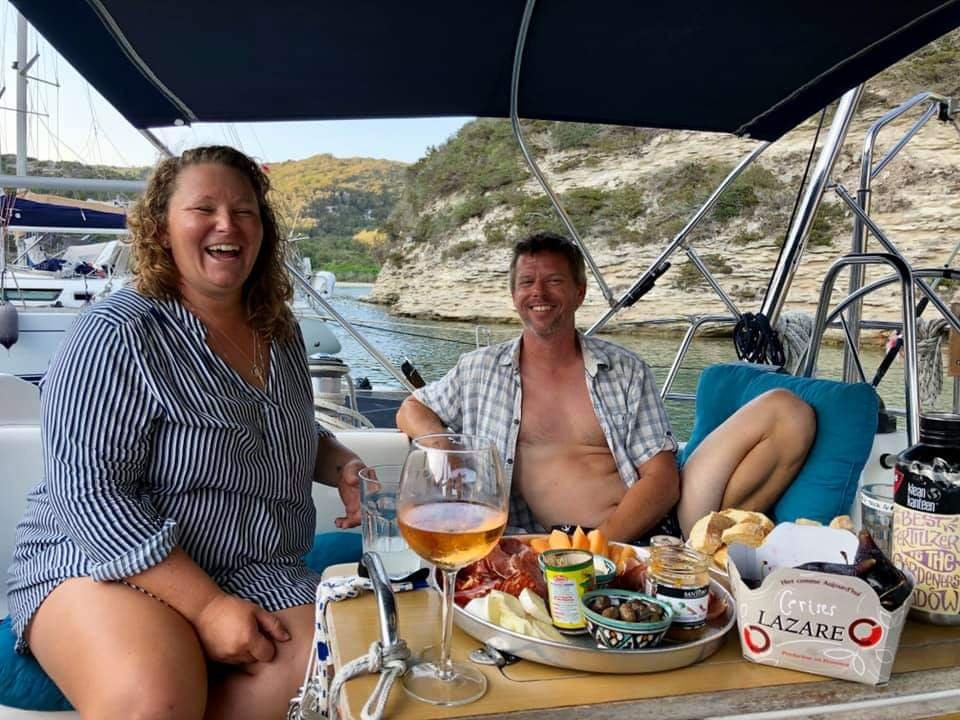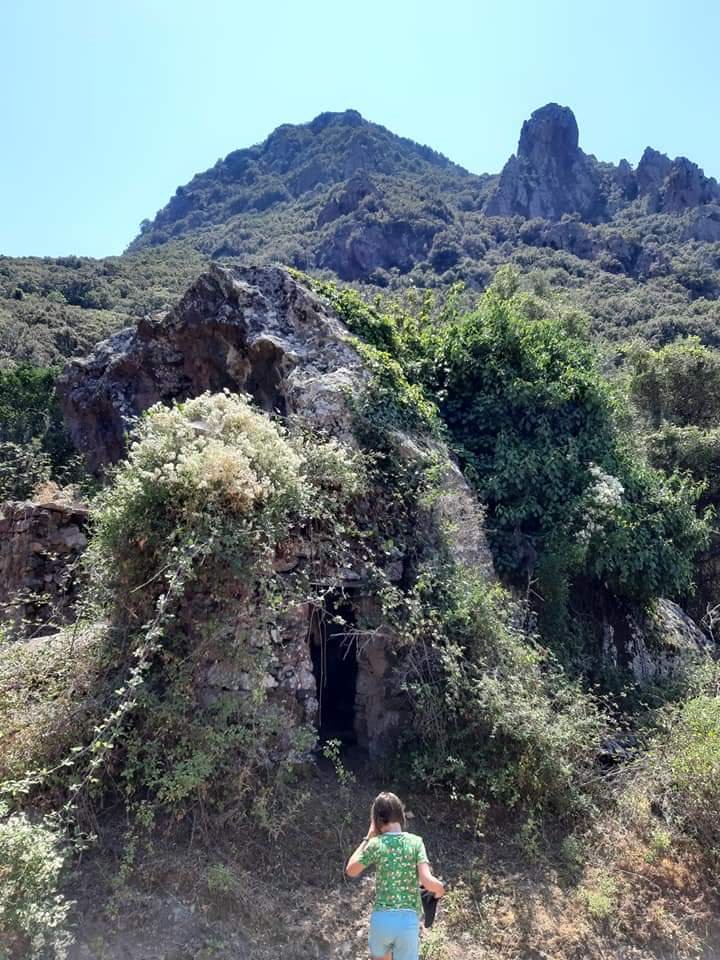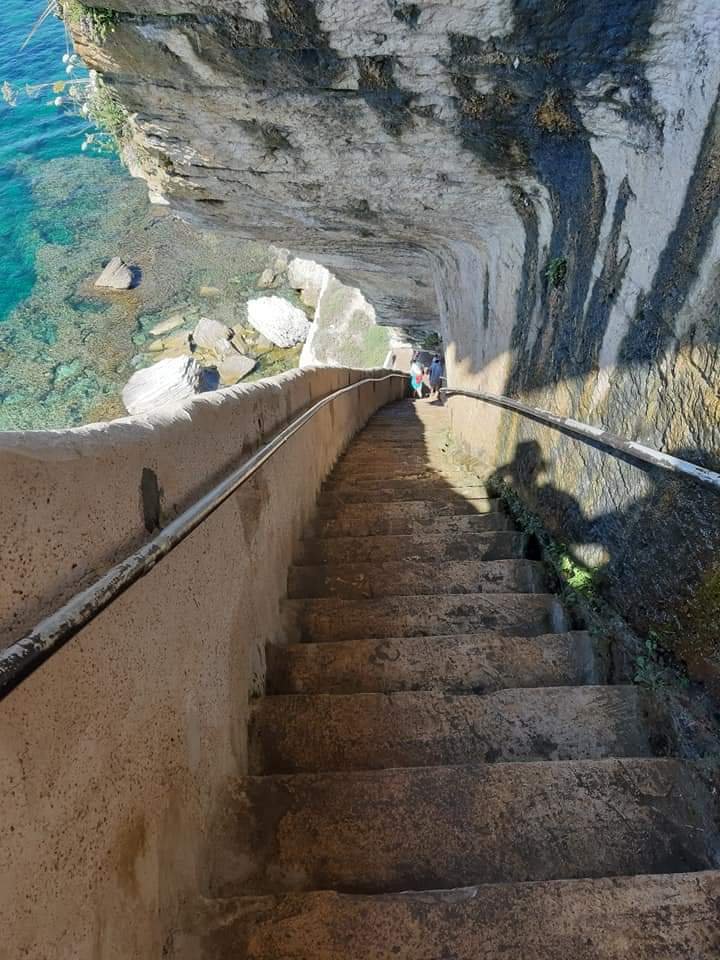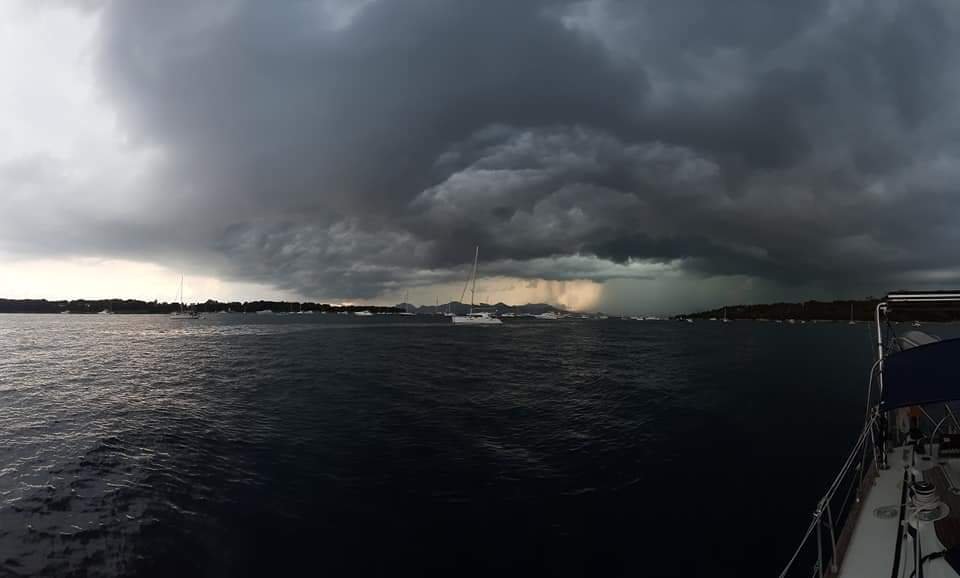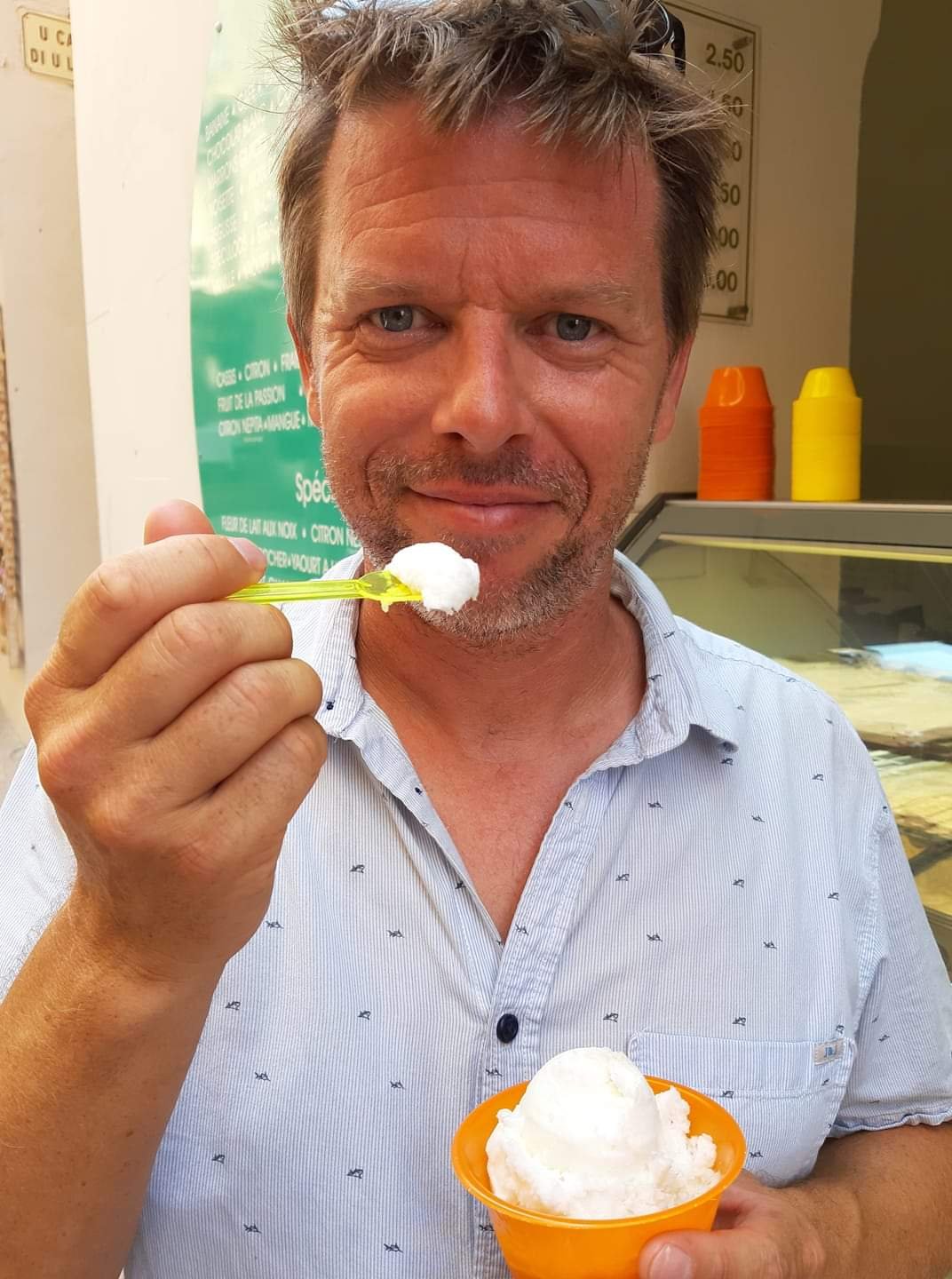 Sometimes the anchorage or the sailing is too rolly, too wet or too windy, but when you have friends to share the trail with over a pitcher of sangria or two the trails become tales and all is right again. I'll be dining out on the stories of the last 18 months probably till I'm back in diapers.